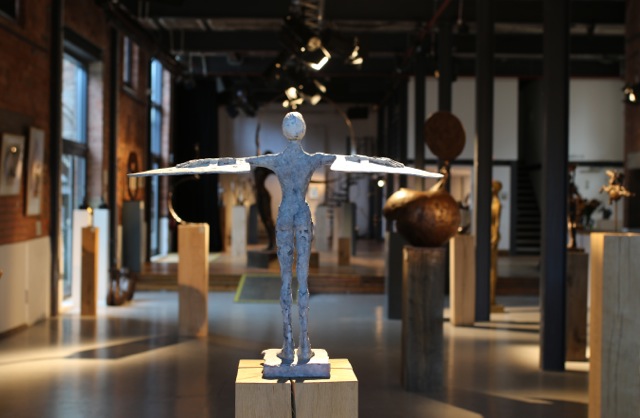 Thank you to all the lovely people who came to visit the show and for the messages from people who couldn't make it. I am blown away by everyone's reaction.
I knew I wanted to put on a big party, a celebration, you made that happen.
Thank you for helping me celebrate 25 years of making sculpture, I wouldn't be here without you.