We walk up to the W hotel sometimes in the evening and watch the skateboarders and the big boats and the silly jesus boards far too far out…. tonight it was stormy! Couldn't leave because the sky kept changing
this is what its normally like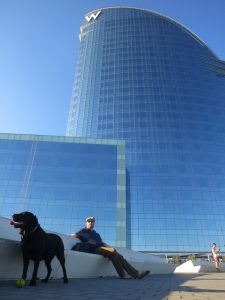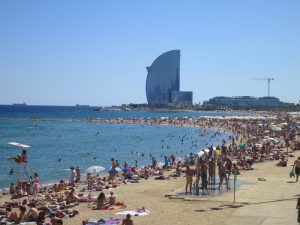 And this was stormy!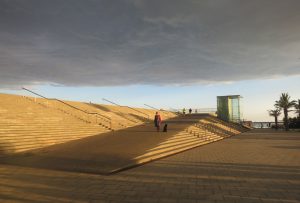 er wonder where my fish came from?! der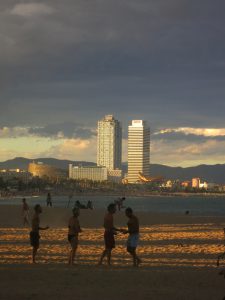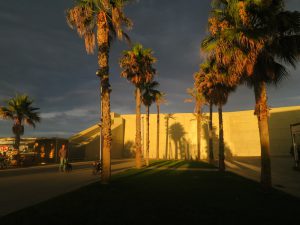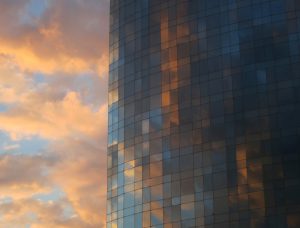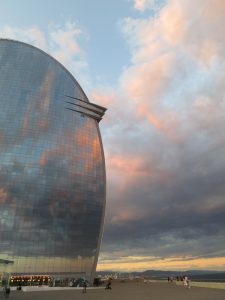 Double rainbow, couldn't fit it all in but it went down to the sea and then reflected on the water…awesome!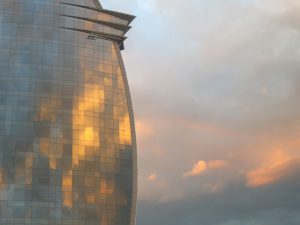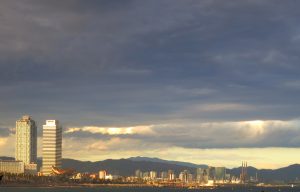 rainbow and water and us reflected in the w building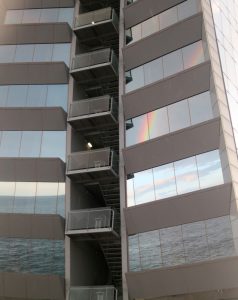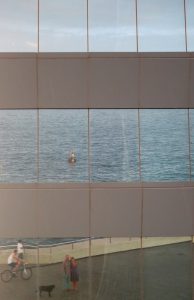 Graham and Carol clouds drifting about the place…sorry…cheesy!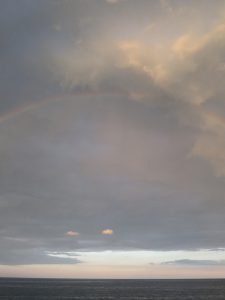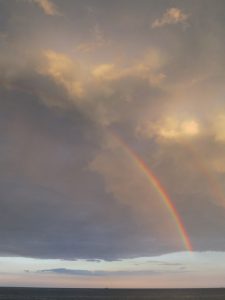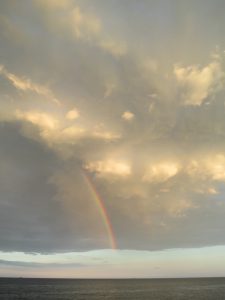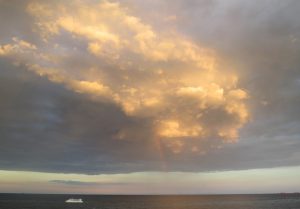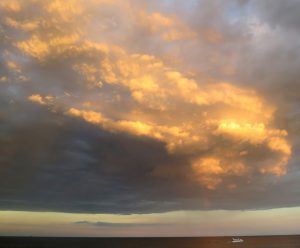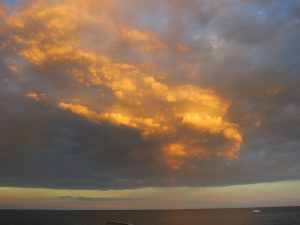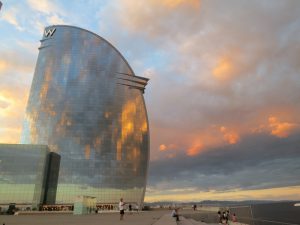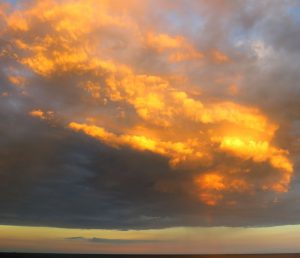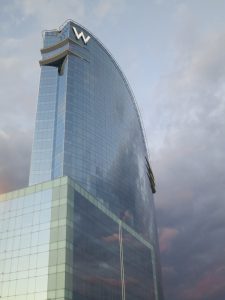 gonna miss them there hills