Time is running out…I got distracted by Barcelona on the way to work today, flamboyantly she teased me. She flaunted herself in her bright colours, mocking my date and choice to get on the water home. It can always be like this she said. Too easily her flirtatious manner wooed me and I cycled along her water drinking colour. I am enjoying my work, looking forward to getting back to my fishes, she didn't ruin my day in anyway, like a good friend woos you to go and drink Doom Bar, you swell with happiness just that little bit too excited.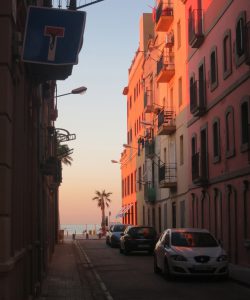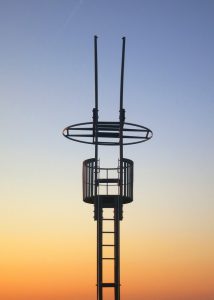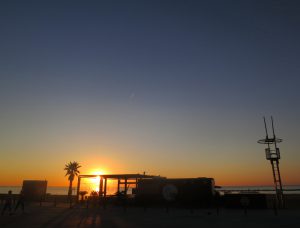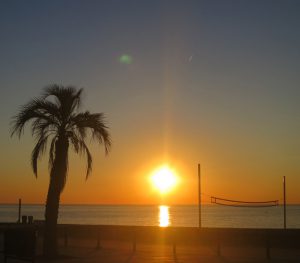 graham going to work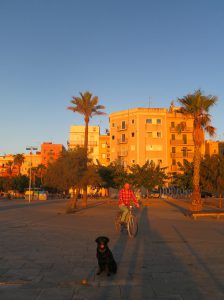 cheesy sorry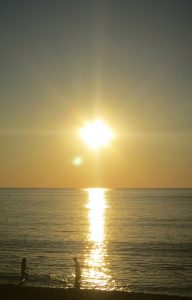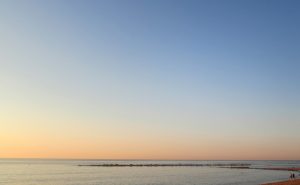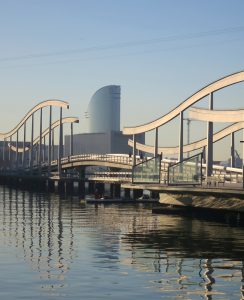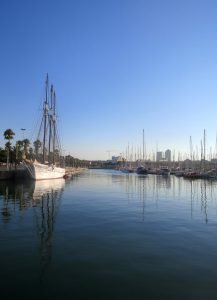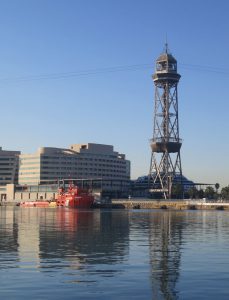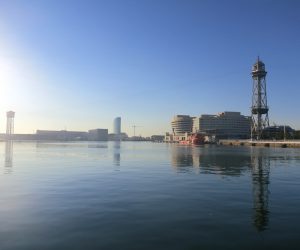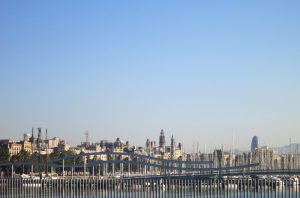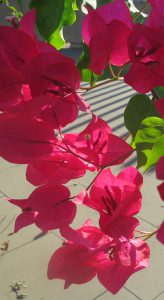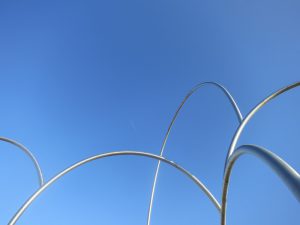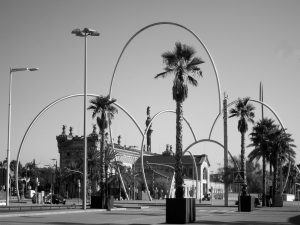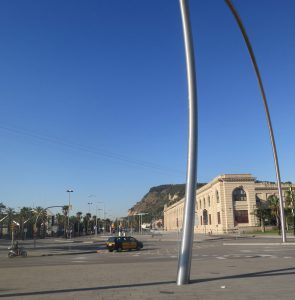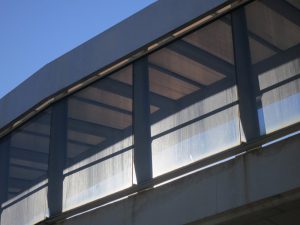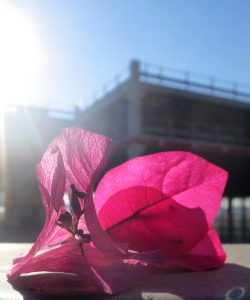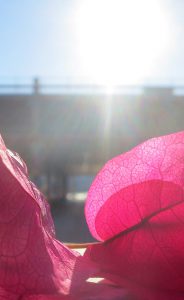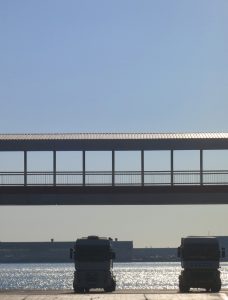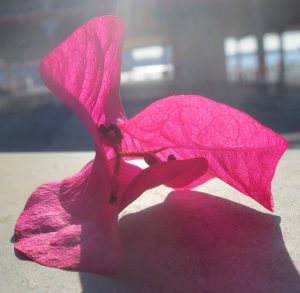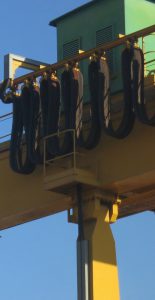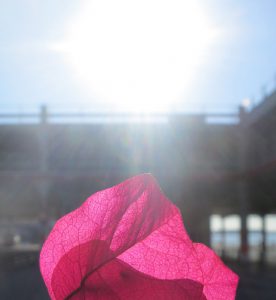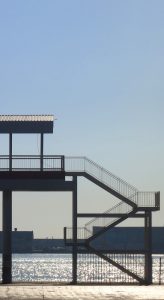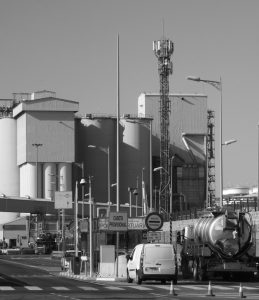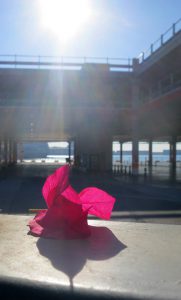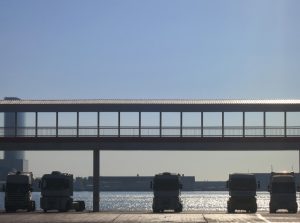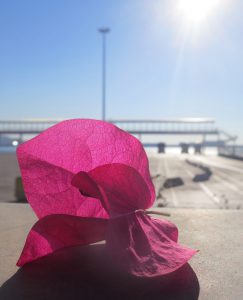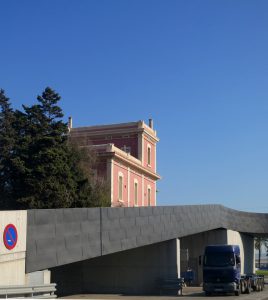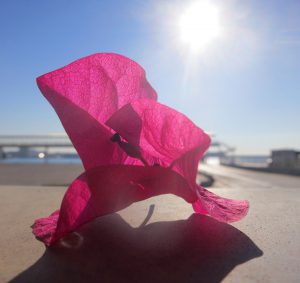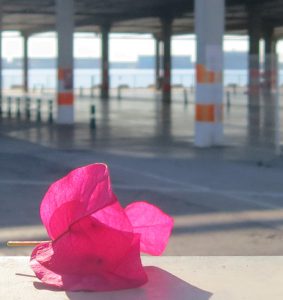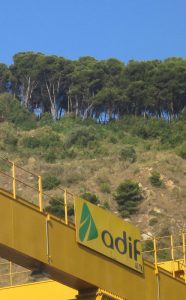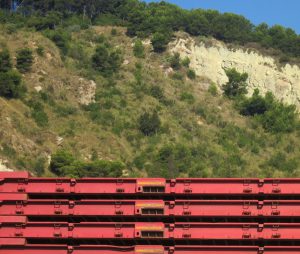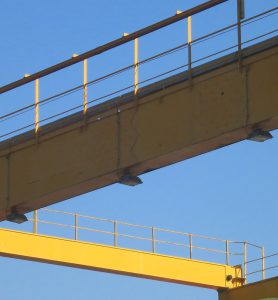 But you shall not win Barcelona. My work ethic is too strong. My love for my quite still country can not be dissolved by your colour. But I will leave your shore with chocolate on my tongue.
If you listen to the song, written by Oliver Wood, I don't see it as a morbid song, for me I translate 'live' as being happy, being 'alive' meaning really seeing things, feeling alive and appreciating the tiny everyday things.
there is also this linkhttp://vimeo.com/35644575
http://www.thewoodbros.com/