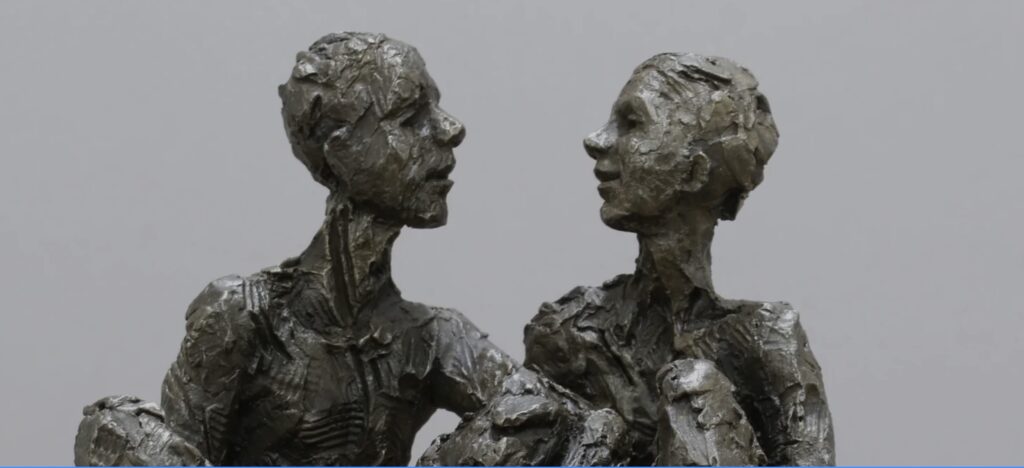 This Christmas I had a charity online shop with a collection of smaller pieces.
https://carolpeace.myshopify.com/
It is now closed except for Gift Cards and we raised £664 for St Mungo's so thank you!
About St Mungo's
St Mungo's Homeless Charity have frontline workers out every night helping rough sleepers. They run hostels and emergency accommodation, giving people the time and space they need to recover. And they help people to learn new skills, find jobs and reconnect.