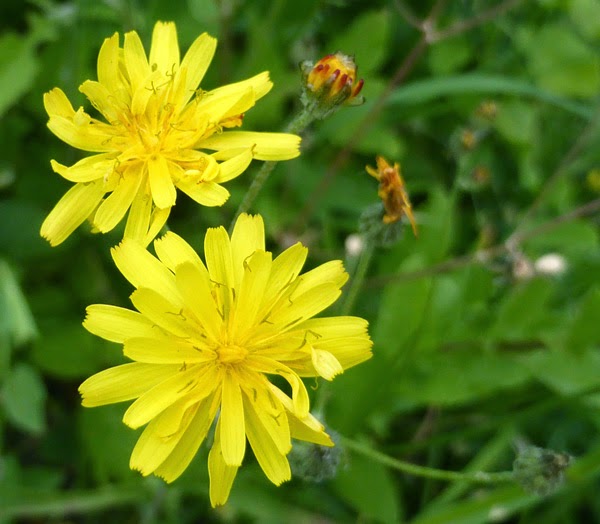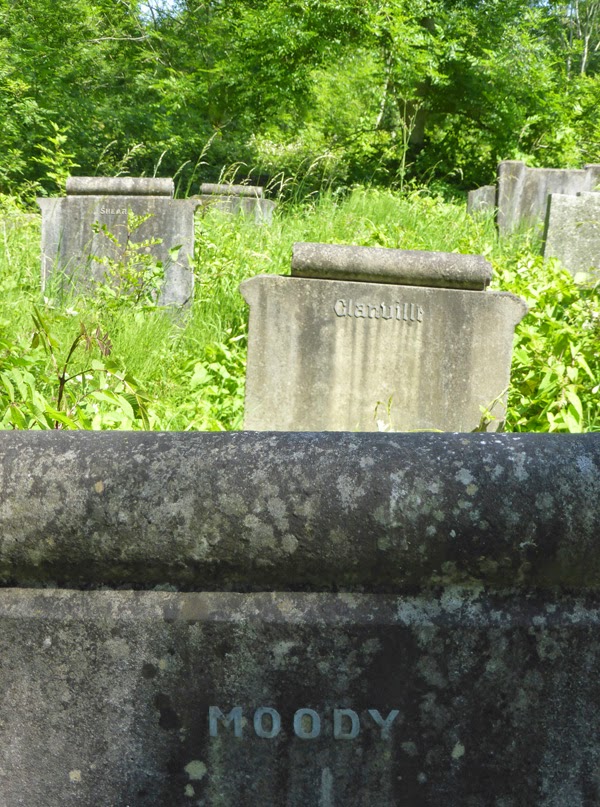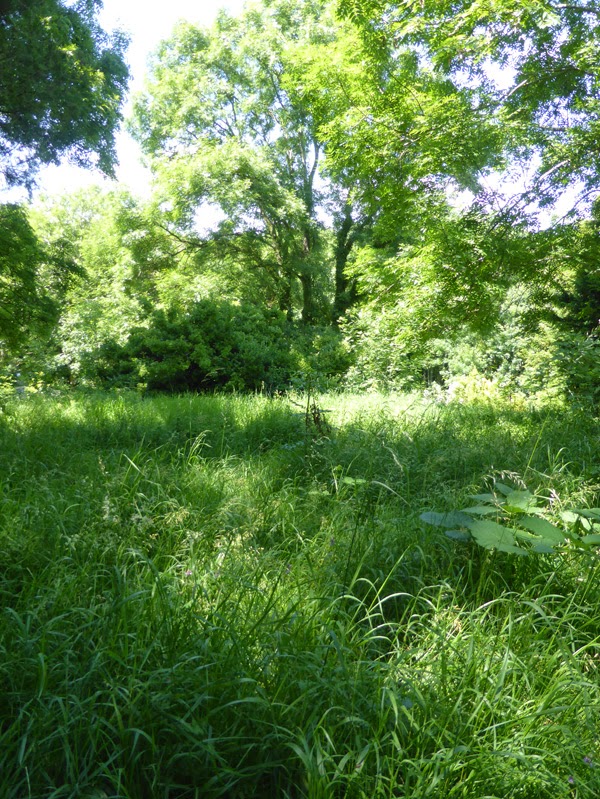 I had deadlines, I had a van coming to collect work, but Molly always needs a walk and with the idea of coming later for poetry that evening, with a fondness for my area of urban, I head up into Arnos Vale, one of the sanctuaries of Brislington. You can still here the traffic but in parts the bird's chatter drown it out and when you are looking at the silence of the trees the cars often dissapear. Bristol is European Green Capital 2015 which "gives Bristol a unique opportunity to further enhance the city's reputation for creativity, culture and innovation. It was awarded due to our ability to demonstrate rapid progress, and continuing ambition, across a wide range of quality of life, environmental and green business aspects".
Are these areas of physical green part of that, Bristol is blessed with areas of natural life arguing with each other, clambering over each other to get to the light. We are the same, we are greedy and continually take from nature but sometimes we give back, we have the ability to give back, so thank you to those that did, to those that stood up and saved this place. To those that argued for the dappled light to feed our bones.
That evening I went back to see Helen Moore and Susan Richardson, eco poets. I questioned them of their titles but instead of being shy about their role, they were proud. They had the confidence to say who they were. After the joint performance entitled Green Fire , one of the members of the audience said , 'you drop hand grenades of poetry'. Yes they were shocking, in a way that only poetry seems able. Their words trickle through you, into your heart, unnoticed, then once in they explode and you are stunned.